To end November this year Bitcoin (BTC) has lost around 70 percent of the value from its record high close to $20,000 reached in December 2017. And these latest developments shook crypto market like a great quake. For sophisticated investors, though, this news was just a signal to put more efforts into alternative ways of earning. From the following blog you will learn 5 new ways to grab a hold of crypto, even during corrections.
---
Start staking coins
Have you heard about proof-of-stake?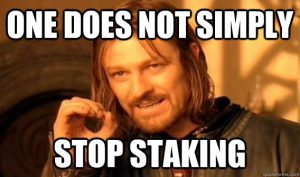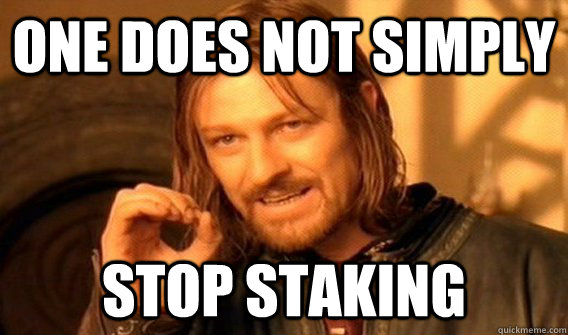 Instead of trading your money during corrections, deposit it in a special staking wallet to get qualified as a node.
Should you get validated as a node, quite a few options to earn crypto will unlock.
There is no room to address each wallet individually, but if you're eager to learn more, check out the list of staking wallets in our blog.
---
Collect airdrops and bounties
Crypto airdrop is a way for ICOs to advertise their token  by  engaging thousands of new users. Also, it's a good way to get some crypto regardless market fluctuations.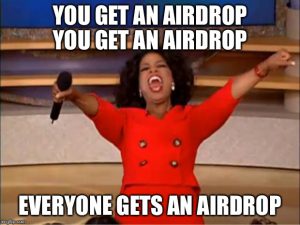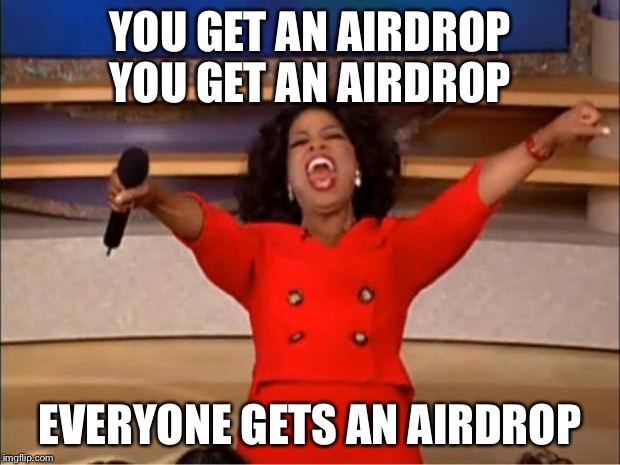 As a user, claiming an airdrop, you have to complete a set of small online tasks. They might ask you to join a Telegram channel or follow a particular ICO on Twitter etc.
In exchange for that, the ICO will distribute an agreed amount of tokens to your wallet.
Want to take part in an airdrop? Check out the list of latest airdrops on AirdropAlert.com!
What about bounties?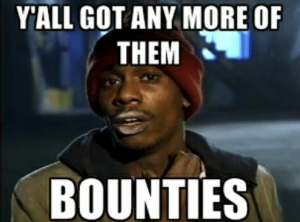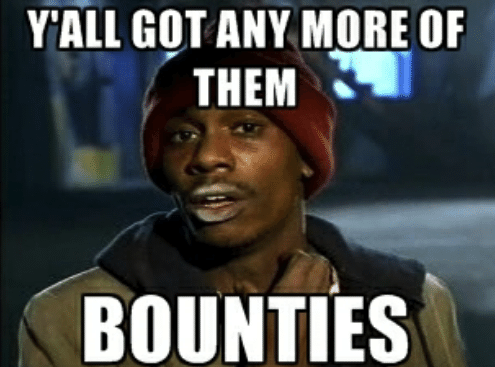 2 years ago airdrops were a complete free way to get cryptocurrency.
No jobs were required, while bounties had social media tasks, translations or bug reporting. 
Over the course of the past 18 months, though, airdrops started to require more and more easy social tasks which makes them small bounties.
The list of the recent bounties you can always find here. 
---
Set up a masternode
You know that miners power the Bitcoin network by solving crypto puzzles and running full nodes on their computers. In the DASH network, which is 2-tiered, miners would have been located only on the first layer, and above them we would have detected masternodes.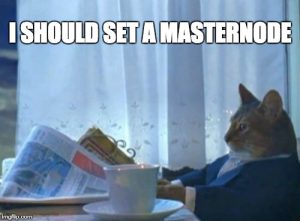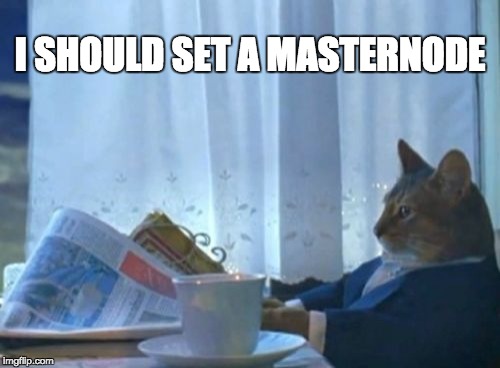 Masternodes earn you interest because they have got an advanced set of capabilities not everybody will be able to set up, run and afford.
But not only will you need to buy hardware and set up software, you will also have to stake a required minimum of coins. At the time of press, the 1000 DASH required minimum would cost you ~$95K.
Yet, because 2-tiered networks run 24/7 you will earn your interest whatever happens in the market. Check out the list of masternodes in this piece.
---
Loan out your bitcoins
You can also generate free crypto by lending your bitcoins out, and this feature works on Poloniex and Bitfinex.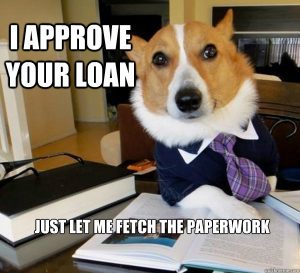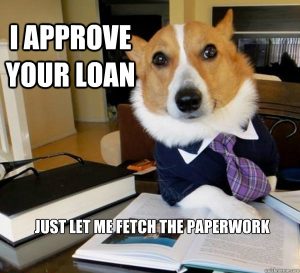 If you don't use your money to trade since you're waiting out the corrections, why not let margin traders put that money to work for a day or two?
Yes, that much soon you'll collect an interest out of off it.
How much interest will you earn? It depends on the day-to-day supply-demand ratio, but, in any of the ways, it's an interest, and this interest is much bigger than with banks.
---
Hard forks
A "fork" is a condition that occurs in an open blockchain whereby the state of the blockchain diverges into two states. With the hard forks, as a miner you're forced to upgrade your node, or your blocks will not get validated.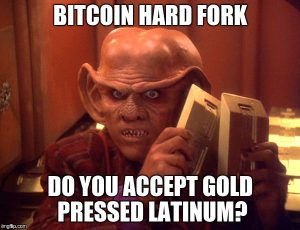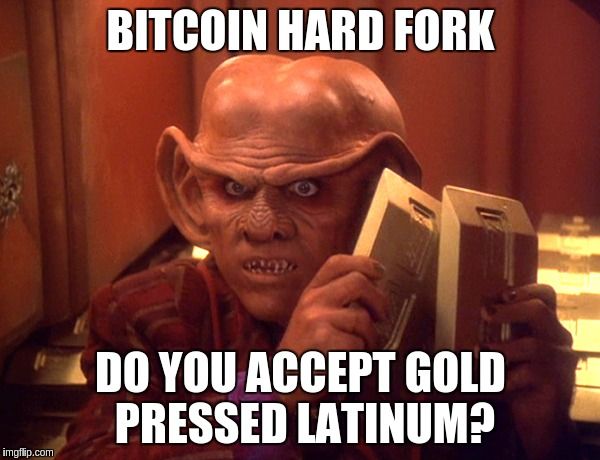 On the flip side, after every hard fork you get a bunch of new coins. It makes sense, right? New blockchain – new coins!
More info on the concept of hard forks you may want to find in this longer blog where we go into details and announce upcoming hard forks.
For sophisticated investors, though, this news was just a signal to put more efforts into alternative ways of earning. From the following blog you will learn 5 new ways
Hopefully, one of these 5 ways to get a free crypto would be useful to you. But before rushing into anything, don't forget to do due diligence on every project and be alert!
---
The above references an opinion and is for information purposes only. It is not intended to be investment advice. Seek a duly licensed professional for investment advice