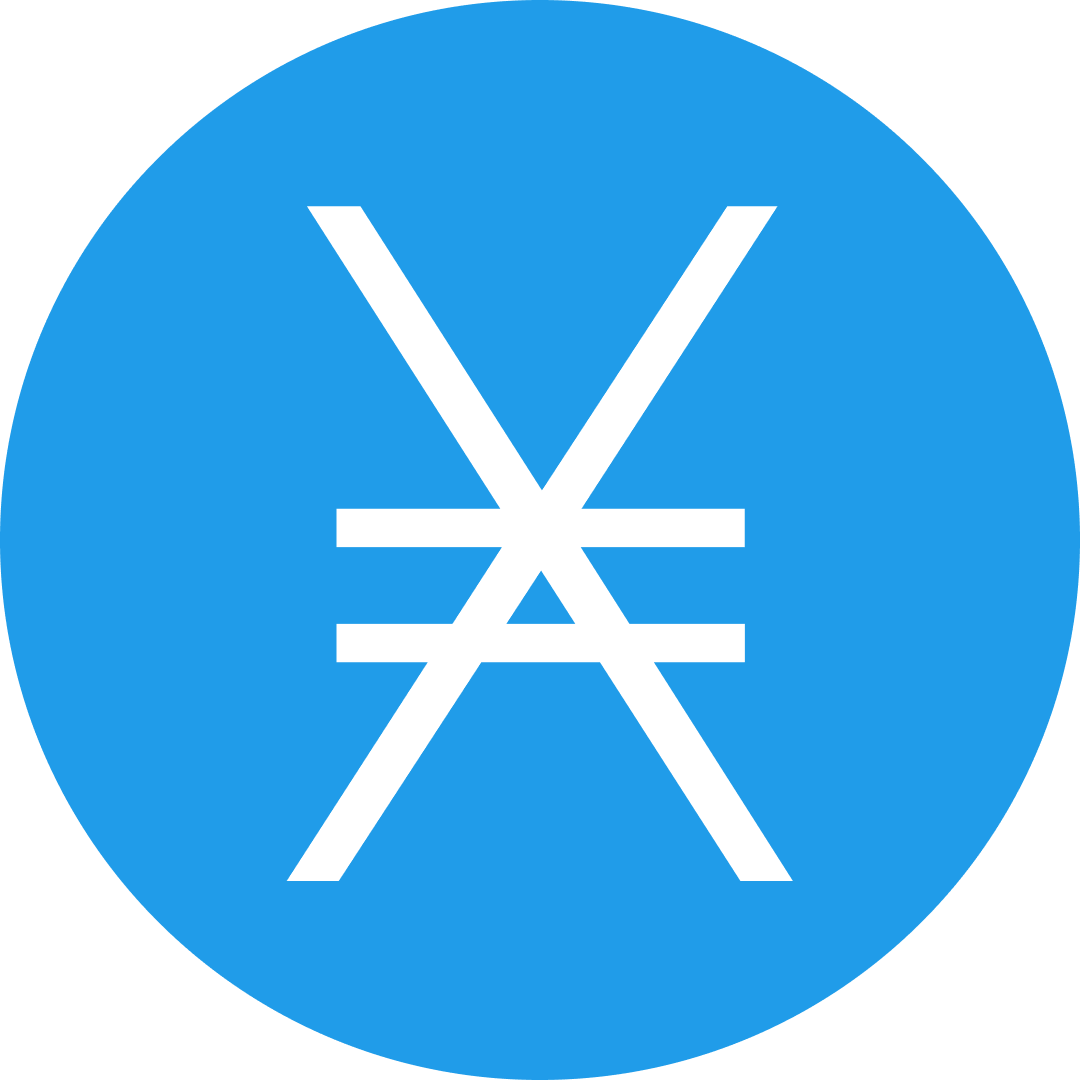 Nano
XNO
Circulating Supply

133,248,297 XNO

Total Supply

133,248,297 XNO
Nano hoje vale R$ R$18.70, tem capitalização de mercado de R$ R$2,491,117,363.
Gráficos de preço Nano
Conversor de Nano
O que é Nano?
Nano is an independent cryptocurrency based on Directed Acyclic Graphs (DAG) which utilizes a block-lattice data structure. This is a main characteristic that sets it apart from other currencies like Bitcoin. Each account holder of Nano has a provision to maintain a private Blockchain where every block contains a single transaction. This features eliminates the need for mining and allows almost instant and zero fee transactions. Nano is PoS system where participants vote with a weight equivalent to the amount of wealth they possess. Because of it's PoS feature, Nano is generally considered more energy efficient than Bitcoin.

Nanocurrency (NANO) is the re-branded name of RaiBlocks (XRB) which was created by Colin LeMahieu to solve its scalability problem, high transfer time, and high fees. He moved to the project full time in 2017 to advance Nano's development. Nano is now backed by small team of developers.